Welcome to the Neon Nyan!
Neon Nyan is small shop with big dreams. We are open! Come see us in Paris Ontario.
Neon Nyan bubble tea and giftshop currently prides itself on carrying international snack foods and gift products that cater to a variety of hobbies. Looking for worldly wonders? We stock snacks and candies from; The US, Mexico, Britain, Japan, China, and Korea.
work in progress
News
We wont be open the day after halloween Nov.1.2023. Thank you for your patience. All updates have been moved to the brand ~new~ blog portion of our website.
All contact information has been moved to the ~new~ contact us portion of our website.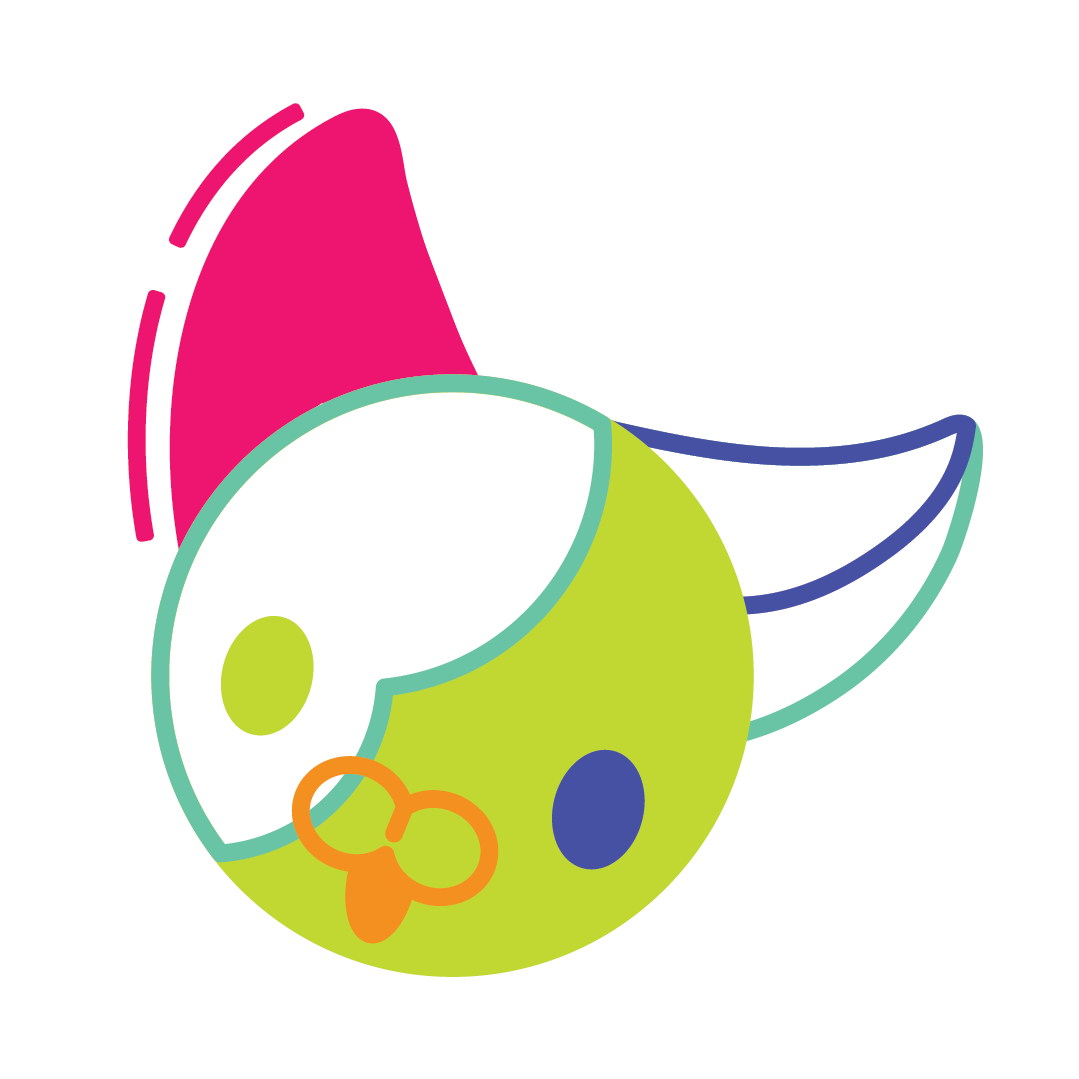 - "Mrow, see you soon Nya"