About Neon Nyan Lounge
Neon Nyan is a bubble tea and gift shop in Paris Ontario. We have plushies, stationary, vinyl figures, and anime merchandise. As well as snacks from all over the world. We are starting very small but the four of us have some pretty big dreams for our tiny shop. Check out our menu to see our bubble tea's! Learn more about each of us who run the shop below.
Meet the Owners
Heather- Lover of japanese superhero's and massive tech lover. Has an impressive collection of most every ultraman series and most every kamen rider belt. For a Kamen Rider fan, she likes Wizard and Ghost more than is legally allowed. Baffling. To our great shame she is also a notorious Ultraman Trigger apologist.
P.S. Don't ask her about Ultraman, Kamen Rider, Earthbound, or Kingdom Hearts unless you have 6 free hours.
Willow-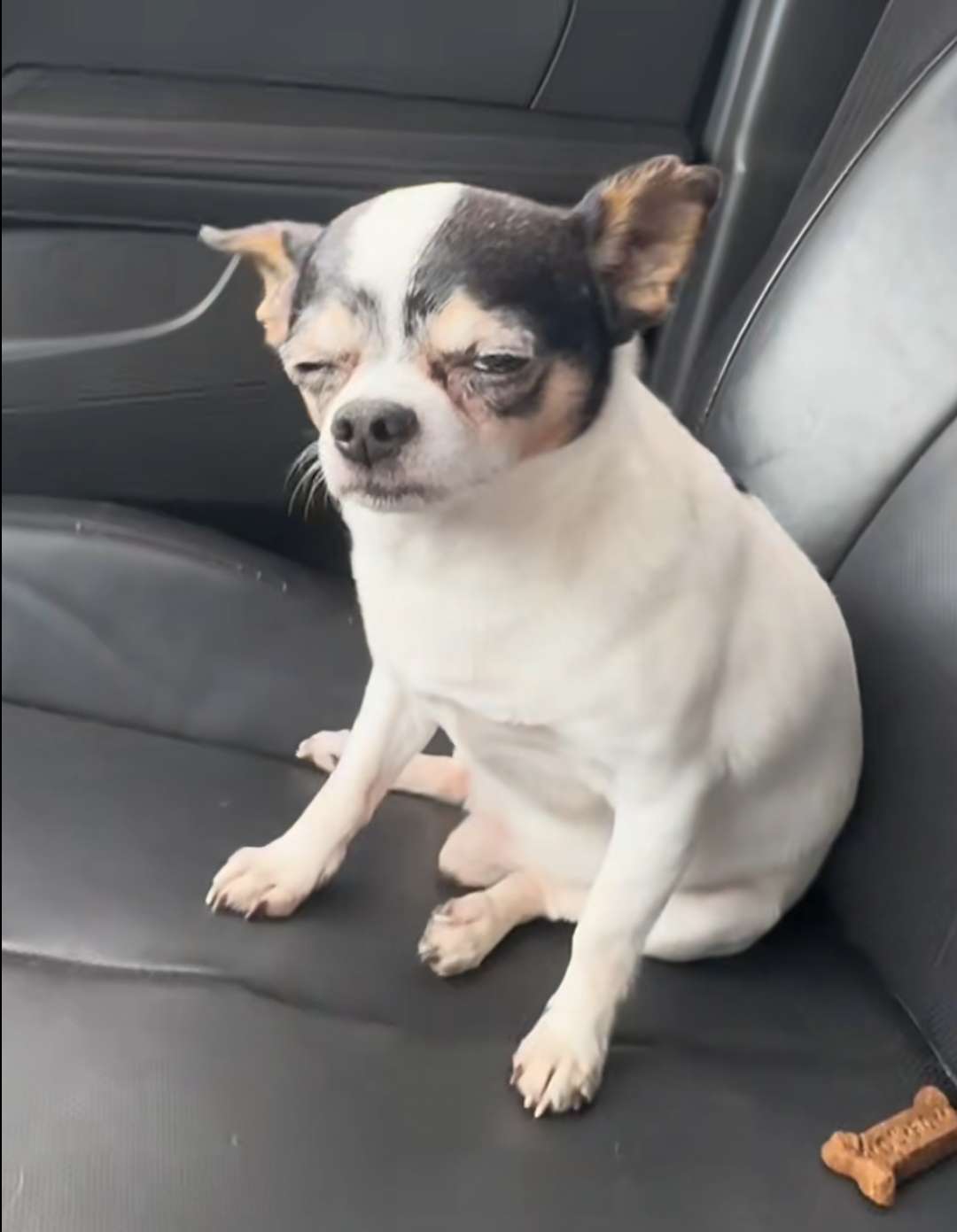 Nolan- An enjoyer of sweets and table top games with an affection for animals. Avid book collector and horror afficionado. Plays:
Magic The Gathering
Yu-Gi-Oh
Wixoss
Vanguard
Pokemon
Digimon
Chaotic
Dual Masters
Transformers
Isis- Has too much aesthetic in their head for their own good. A lover of putting things in thematic boxes, Isis keeps a messy messy collection of things that go together based on very real vibes. A concept artist with everything from video games to quilts.